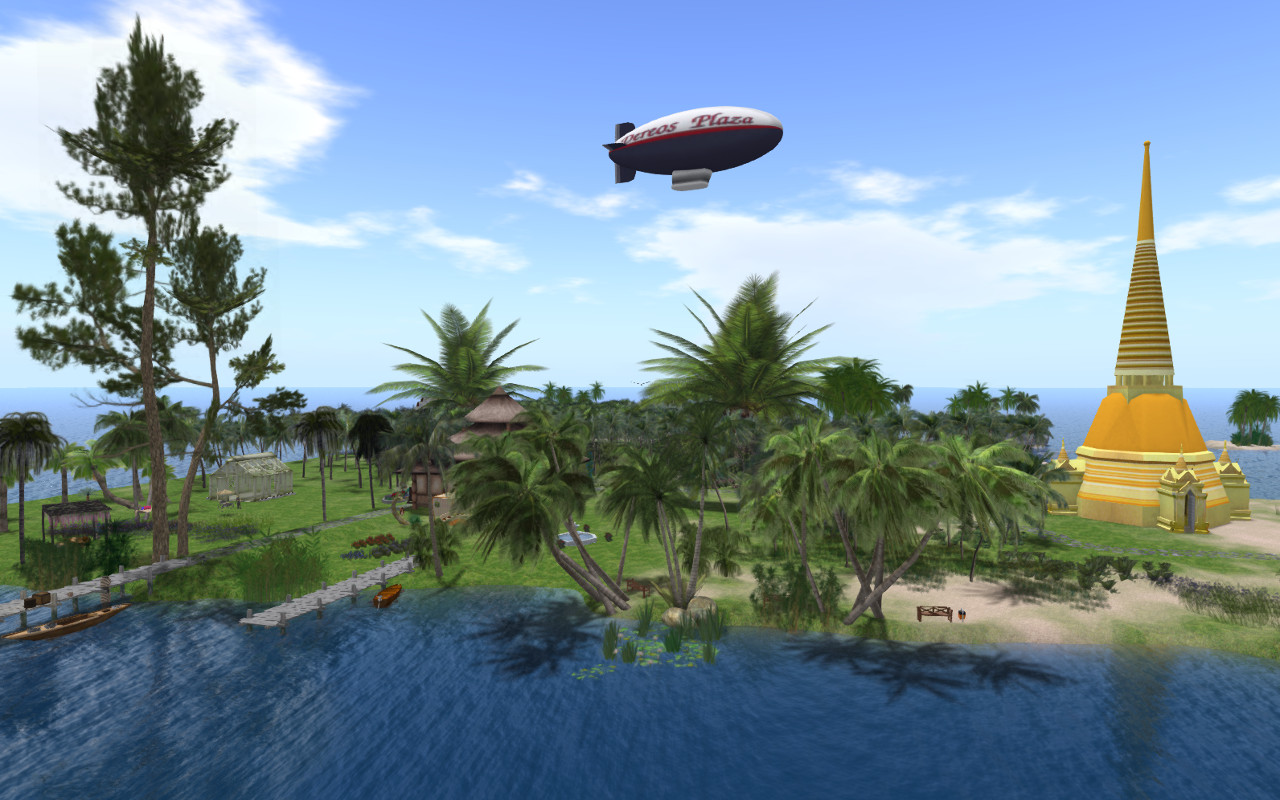 Welcome to Dereos.
Some information about the grid.
DEREOS was founded by Akira Sonoda and some users as a group germanspeaking regions in a OpenSim grid. The objective of this group was a stable and performant operation of simulators.
The story of the Dereos Grid (video of the lecture in Berlin) ...

With the increasing occurrence of difficulties as a group of regions in a OpenSim grid and the followingtroubles to garant a stable operation, it came to the following decision:
At sunday, 25. january 2015 all present users of the Dereos group decided to found a own grid. With the help of Freaky Tech, developer of Arriba Sim, this decision was implemented in no time.
And here we are... ArribaSIM & Surabaya! A new hope.
---
Venues
In Dereos we have a few venues...
- Dereos Plaza, the Akibar
- Lys Sandbox, the Pool
- Vivi's Treff
- PSSMG Mall, the Icecafé Tudor
- Germania Plaza
- Malons Riverboat
- Tryloria
- German Funzone
- Plaza Germany

- Simulacron
Places for building.
-PSSMG Sandbox
-Lys Sandbox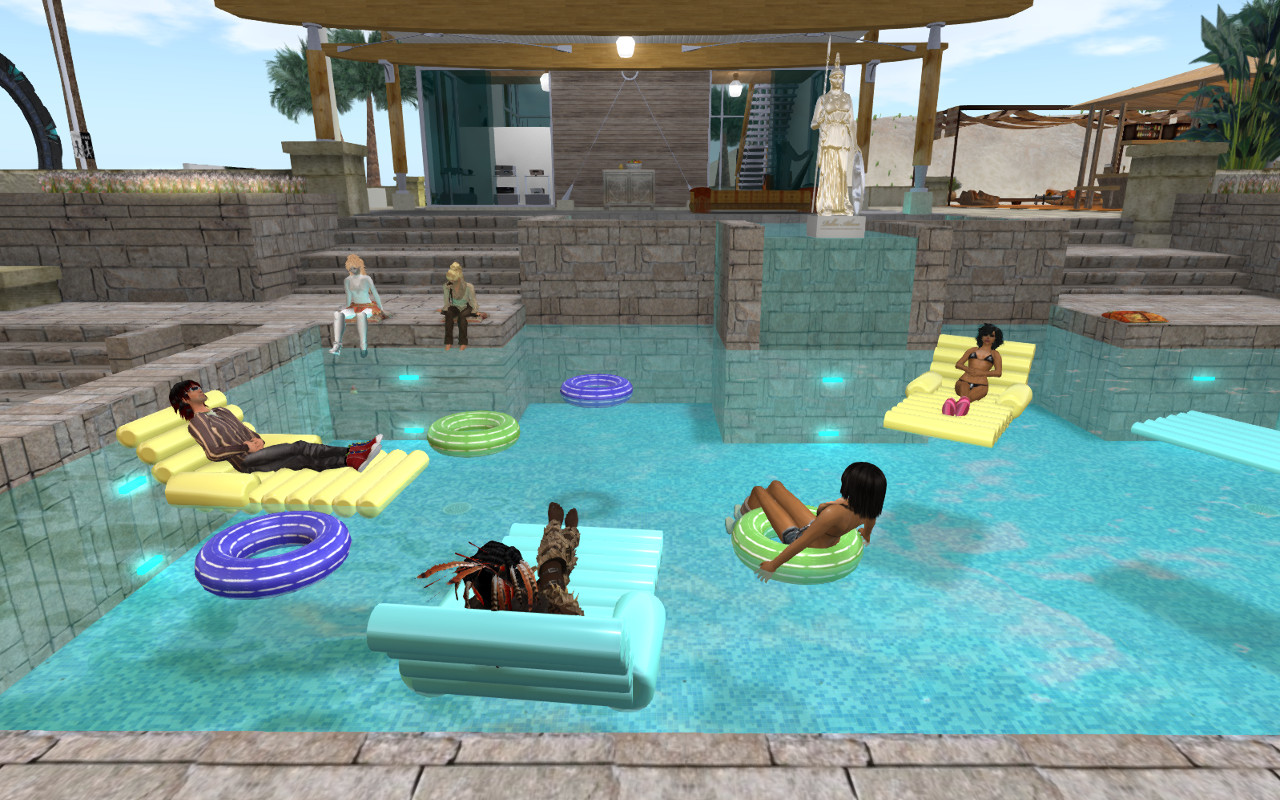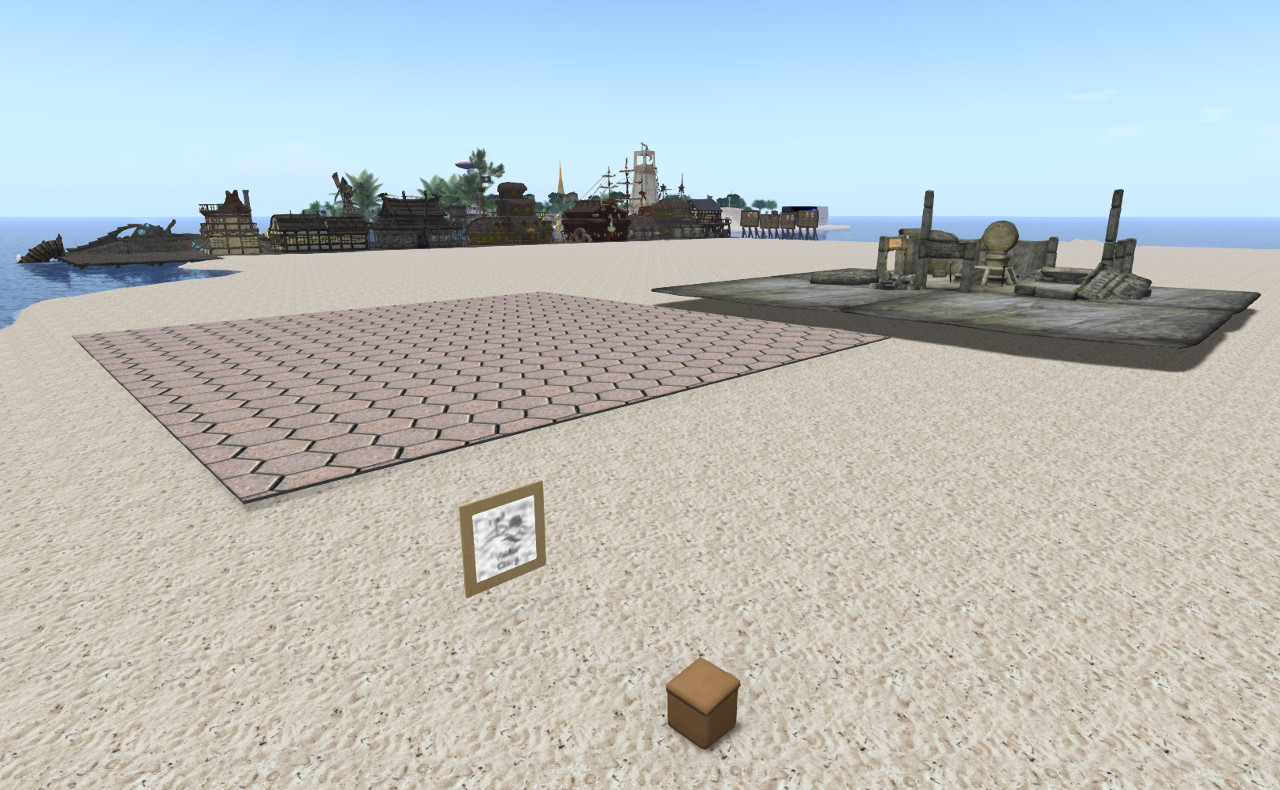 ---